DESCARGAR
VERSIÓN ARTÍCULO
DESCARGAR RECOMENDACIONES Y FLUJOGRAMAS
Ámbito
Esta guía debe ser usada en todos los establecimientos del seguro social del Perú (EsSalud), según lo correspondiente a su nivel de atención.
Población y alcance
Población: adultos con sospecha o diagnóstico de osteoartritis (OA).
Alcance: diagnóstico y manejo de pacientes con OA.
Autores
Expertos clínicos:
José Eduardo Chavez Corrales
Mónica Parra Otárola
Jorge Mariano Cucho Venegas
Víctor Manuel Gallegos Rejas
Luz Angélica Pecho Sanchez
Juana Arias Ramirez
Daniel Roberto Flores Valdeiglesias
Metodólogos:
Jessica Zafra Tanaka
Kevin Pacheco Barrios
José Montes Alvis
María Lazo Porras
Coordinador:
Metodología
Resumen de la metodología:
Conformación del GEG: La Dirección de Guías de Práctica Clínica, Farmacovigilancia y Tecnovigilancia, del Instituto de Evaluación de Tecnologías en Salud e Investigación (IETSI) del Seguro Social del Perú (EsSalud), conformó un grupo elaborador de la guía (GEG), que incluyó médicos especialistas y metodólogos.
Planteamiento de preguntas clínicas: En concordancia con los objetivos y alcances de esta GPC, se formularon las preguntas clínicas.
Búsqueda de la evidencia para cada pregunta: Para cada pregunta clínica, se realizaron búsquedas de revisiones sistemáticas (publicadas como artículos científicos o guías de práctica clínica). De no encontrar revisiones de calidad, se buscaron estudios primarios, cuyo riesgo de sesgo fue evaluado usando herramientas estandarizadas.
Evaluación de la certeza de la evidencia: Para graduar la certeza de la evidencia, se siguió la metodología Grading of Recommendations Assessment, Development, and Evaluation (GRADE), y se usaron tablas de Summary of Findings (SoF).
Formulación de las recomendaciones: El GEG revisó la evidencia recolectada para cada una de las preguntas clínicas en reuniones periódicas, en las que formuló las recomendaciones usando la metodología GRADE, otorgándole una fuerza a cada una. Para ello, se tuvo en consideración los beneficios y daños de las opciones, valores y preferencias de los pacientes, aceptabilidad, factibilidad, equidad y uso de recursos. Estos criterios fueron presentados y discutidos, tomando una decisión por consenso o mayoría simple. Asimismo, el GEG emitió puntos de buenas prácticas clínicas (BPC) sin una evaluación formal de la evidencia, y mayormente en base a su experiencia clínica.
Revisión externa: La presente GPC fue revisada en reuniones con profesionales representantes de otras instituciones, tomadores de decisiones, y expertos externos.
Flujogramas que resumen el contenido de la GPC
Flujograma para el diagnóstico y manejo de personas con osteoartritisis
Si tienes comentarios sobre el contenido de las guías de práctica clínica, puedes comunicarte con IETSI-EsSalud enviando un correo a ietsi.gpc@gmail.com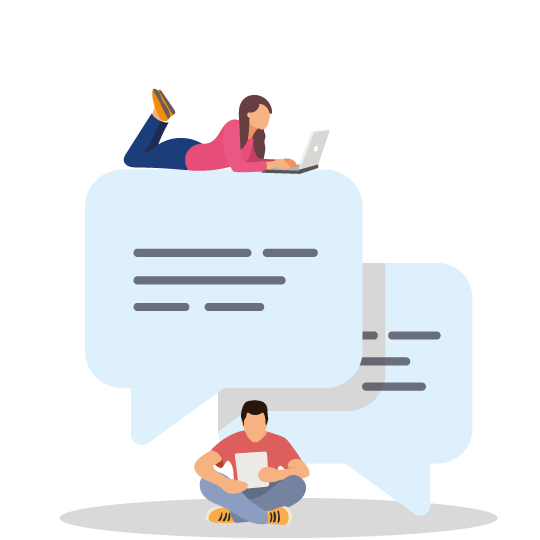 Si has encontrado un error en esta página web o tienes alguna sugerencia para su mejora, puedes comunicarte con EviSalud enviando un correo a evisalud@gmail.com